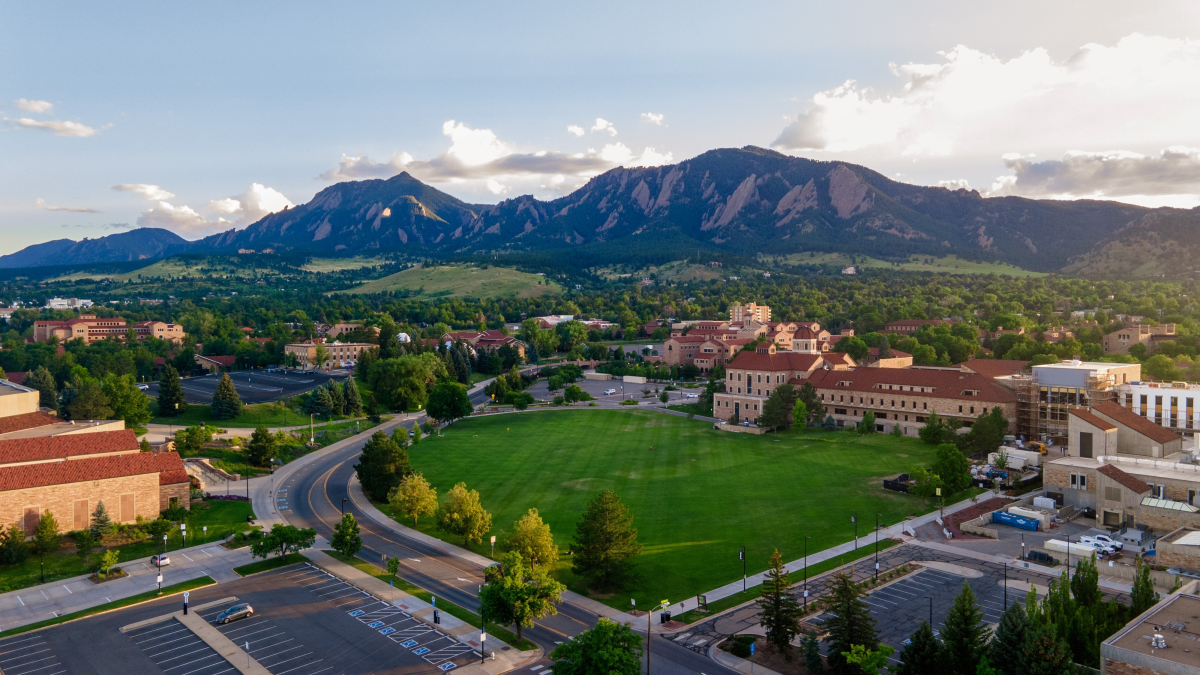 Our Story
At Ace Tutors, we were founded on the principle of helping struggling students at large universities through one-on-one tutoring. With this idea, we decided that there was no better place to start at than the University of Colorado, Boulder! With over 30k undergraduate students at CU Boulder and an average class size of 97 students, we knew our one-on-one tutoring style would help many, many struggling Buffs succeed. Since beginning in 2020, our tutors in Boulder, CO have been able to help countless students get ahead and stay ahead in all of their college courses. For more information about how we work, take a look at our About page.
Our Services
We believe our tutoring services offer the best and most effective way to excel in your classes, however, we also offer a variety of free resources to help students succeed in any way that we can:
Ace Tutors 1-on-1 Tutoring: This is the best way to excel in your class! Meet with a tutor one-on-one for sessions personalized for exactly what you need.
Ace Tutors Blog: Our Blog is home to tons of free videos and cheat sheets covering a variety of topics and subjects. Check it out!
Ace Tutors Testbank: Our Testbank offers 1000s of free, past practice midterm and final exams (with solutions) for tons of different courses at many different colleges.
Other Resources
While we believe our service is the best supplement to any college course, we understand that it's not for everyone. Here are a few great, additional resources offered directly through CU:
Go Buffs!