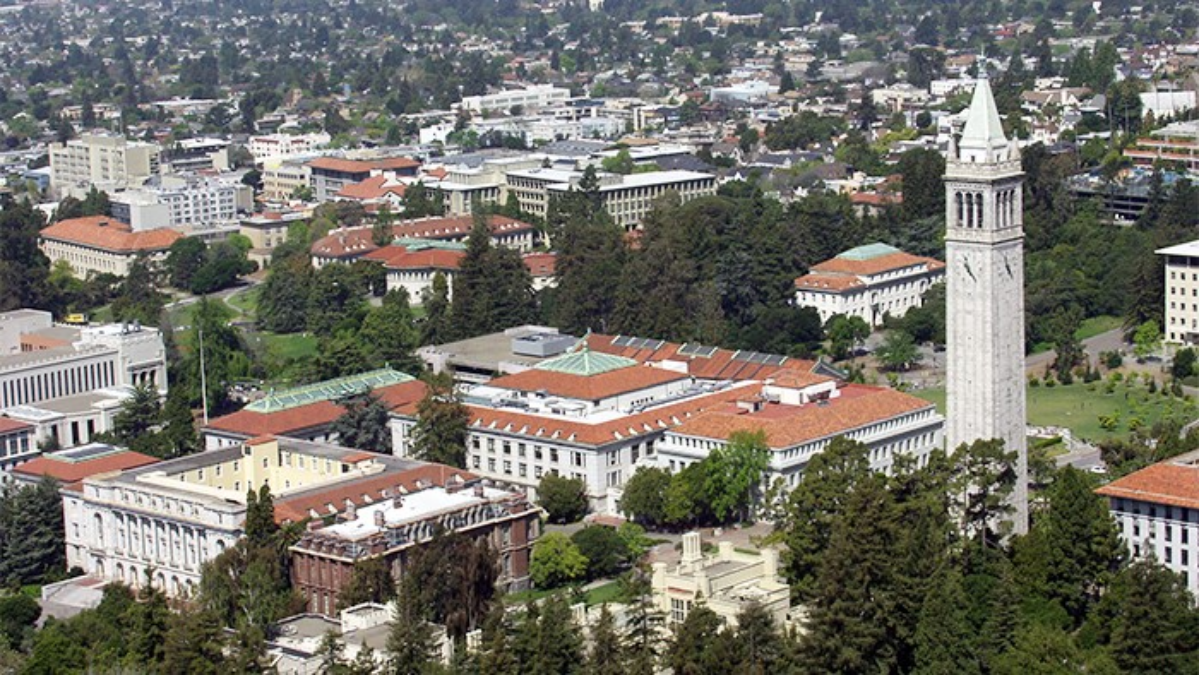 Ace Tutors
at
UC Berkeley
Our Story
At Ace Tutors, we were founded on the principle of helping struggling students at large universities through one-on-one tutoring. After helping countless students at CU Boulder and CSU for a few years, we decided to continue pursuing our mission at the University of California, Berkeley! With over 31k UC Berkeley undergraduate students having passions to tackle today's toughest problems, we knew our one-on-one tutoring style would help many Golden Bears achieve their dreams. Since beginning in 2022, our tutors in Berkeley, CA have been able to help many students get ahead and stay ahead in all of their college courses. For more information about how we work, take a look at our About page.
Our Services
We believe our tutoring services offer the best and most effective way to excel in your classes, however, we also offer a variety of free resources to help students succeed in any way that we can:
Ace Tutors 1-on-1 Tutoring: This is the best way to excel in your class! Meet with a tutor one-on-one for sessions personalized for exactly what you need.
Ace Tutors Blog: Our Blog is home to tons of free videos and cheat sheets covering a variety of topics and subjects. Check it out!
Ace Tutors Testbank: Our Testbank offers 1000s of free, past practice midterm and final exams (with solutions) for tons of different courses at many different colleges.
Other Resources
While we believe our service is the best supplement to any college course, we understand that it's not for everyone. Here are a few great, additional resources offered directly through UC Berkeley:
The SLC: The Student Learning Center (SLC) is a great, free resource that offers students additional support for various subjects through workshops, study hubs and tutoring.
Res Life: UC Berkeley's Residential Life offers free study spaces, peer advising and computer resources for students in residence halls.
The CAEE: The Center for Access to Engineering Excellence (CAEE), through the Engineering Department, is a resource for student workshops, counseling and tutoring.
EECS: The Electrical Engineering and Computer Science (EECS) department offers a few resources for undergrads such as peer mentors.

Other Departments:

Many other academic departments at UC Berkeley also have some academic support resources for students. Check out their websites to learn more.
Go Bears!